How 3M™ Gas & Vapour Cartridges Work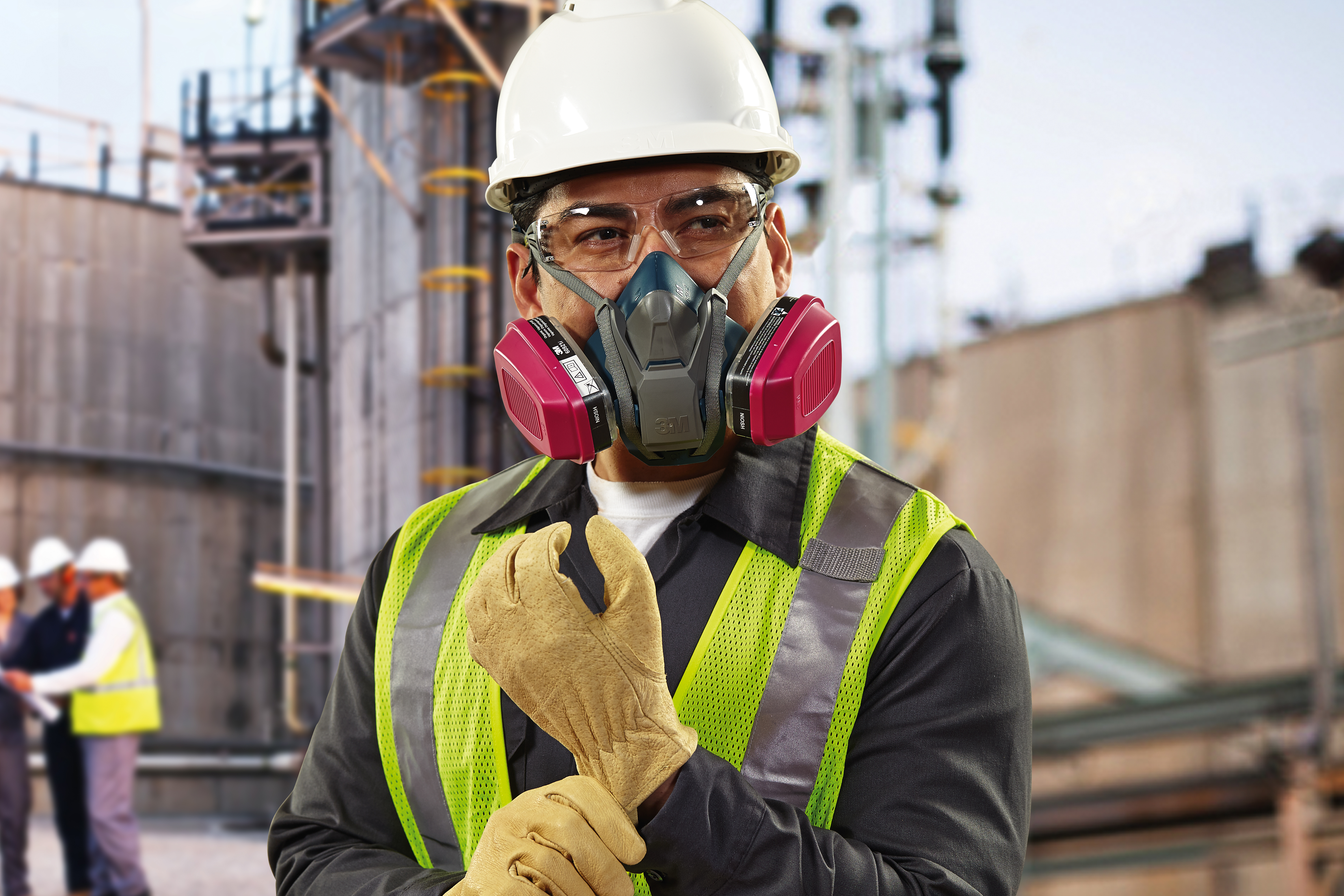 Workers can reduce their exposure to many different organic vapours with 3M gas and vapour respirator cartridges. To achieve this objective, respirator cartridges are filled with activated carbon. Activated carbon is typically made from coal or renewable resources like wood or coconut shells. It is "activated" by heating the material in nitrogen or steam at approximate temperatures of 800 – 900°C. The resulting material has a significant number of micropores that help adsorb various organic vapours. These micropores can be measured and optimized for specific product needs and performance.
---
Contact a Representative
Thank you! Your request was submitted successfully. A representative will contact you shortly.