Why stock rotation is crucial for disposable respirators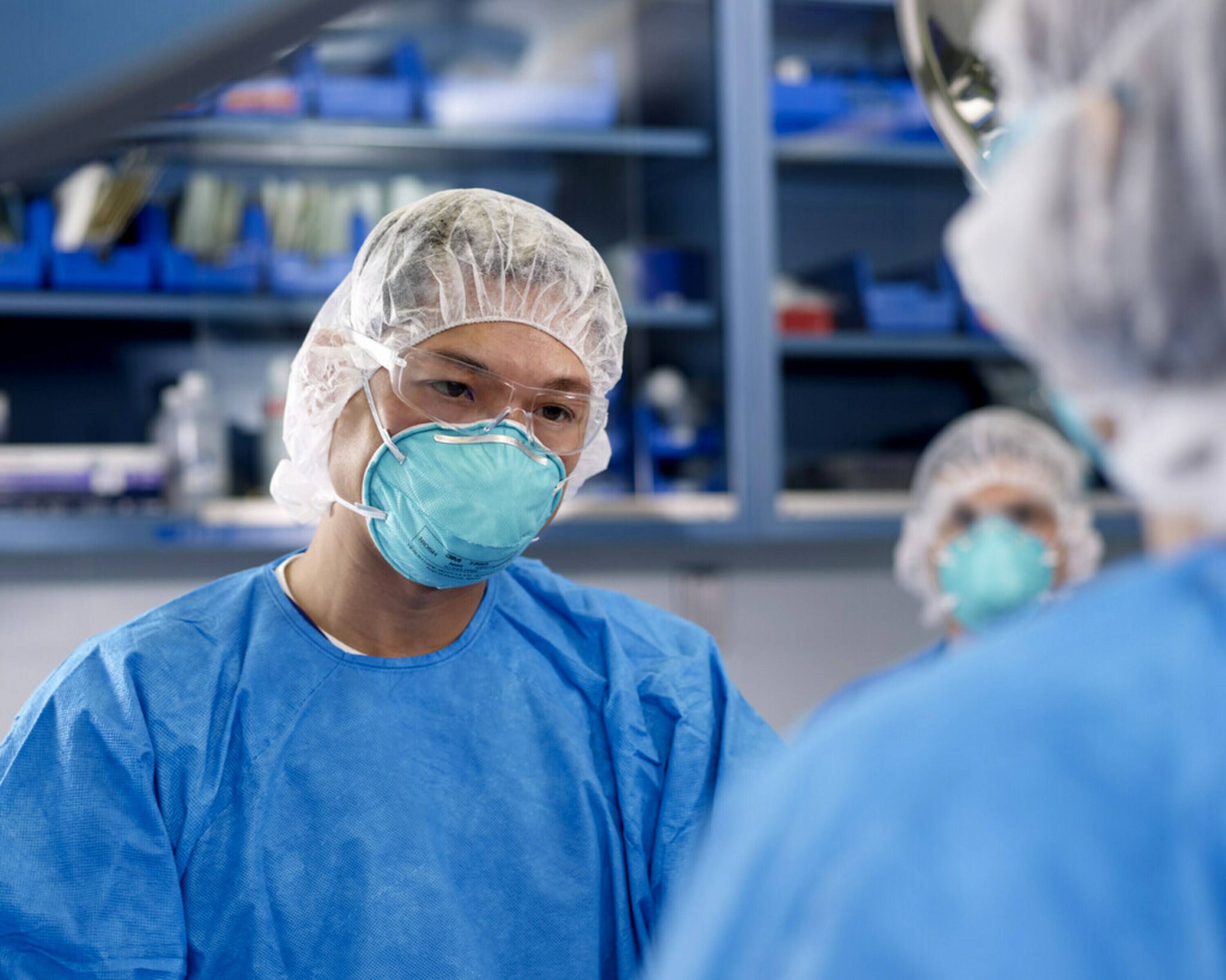 Stockpiling is a vital part of any emergency preparedness plan and conducting proper stockpile rotation is equally important.
Like all consumable products, disposable respirators aren't manufactured to last forever. Nor are they intended to. Many people don't realized that disposable respirators have a defined shelf life because components can break down and deteriorate over time. When this happens, the disposable respirator will no longer be able to meet the requirements it was approved for and it may not function as it was intended – leaving wearers at risk.
This is why stock rotation is crucial when disposable respirators are stockpiled in the event of a pandemic. As part of ensuring emergency preparedness, it is imperative that your stockpiled inventory is within the established shelf life of the disposable respirators in your stock pile.
For when "what if" becomes "what now"
Although the main reason for stockpiling is to prepare for an emergency event like a pandemic, the benefits are multifold:
During an emergency event like a pandemic, demand can outstrip actual supplies, making getting ahead of a crisis especially important
Adequate supplies help ensure employee health and safety is protected by minimizing their exposures to pathogens
Adequate supplies also help ensure continuity of service and avoiding shortages in care or operation
The risk for the pandemic to turn into an even bigger crisis can be minimized
The ins and outs of stock rotation
Having an adequate stockpile serves as insurance that if the worst happens, you'll be ready. The ideal outcome of any stockpile is that it never needs to be used but if items don't get used, rotating your stock is valuable to ensure it doesn't all expire at the same time, allowing you to maximize the shelf life of stockpiled inventory.
Here's what else you need to know about rotating your stock:
Conduct a risk assessment and emergency preparedness plan to establish a readiness level of critical supplies, including personal protective equipment (especially disposable respirators)
The right amount of product for the situation at hand needs to be determined to adequately protect staff and the population that interacts with them
Follow storage conditions as outlined by manufacturers
Follow storage conditions as outlined by CSA Z94.4 Respiratory Standard which outlines proper storage conditions. Disposable respirators should be: stored in a manner to protect from dust, ozone, sunlight, heat, extreme cold, excessive moisture, vermin, damaging chemicals, oils, greases, or other potential hazards that can have a detrimental effect on the respirator
Inventory should be rotated through regular usage and replace what has been used in order to ensure a consistent readiness level
The shelf life of a disposable respirator is typically between 3-5 years and expired products should be disposed of when their expiry date has passed
For assistance with your emergency pandemic stockpile or assistance in interpreting disposable respirators' date of manufacture to determine shelf life, please call the 3M Canada Safety Centre at 1-800-267-4414.
Need help choosing the right personal protective equipment for your application?
Thank you! Your request was submitted successfully. A representative will contact you shortly.